Possible engraving topics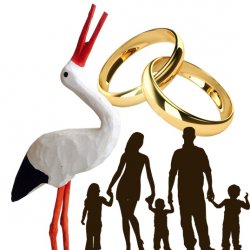 A bell can be used in many areas. With a personal engraving, our brass bells can be individualised. Let yourself be inspired by the possible applications in the following categories. Ultimately, you will find the same products in each category that can be personalised according to your heart's content. How about a bell for a bridal couple, on which the date of the wedding has been engraved?
On the occasion of a baptism or a birth, bells are also a wonderful surprise. They are also suitable as a gift for birthdays or anniversaries. Advertising bells leave a lasting impression - your message will certainly be delivered. Handbells can be used by clubs for meetings and engraved with the club name. As such, ship's bells made of solid brass can be used for many different occasions and thus are a popular gift.