About us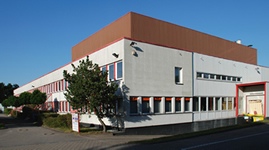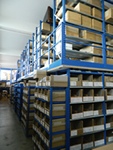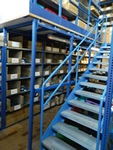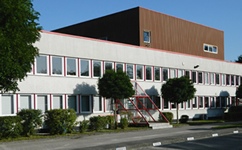 Engraved-bells.com specialises in quality bells with individual engravings. With us, you can choose your bell online and design your personal text.
We offer you the proper labelling of brass bells and bells with a chrome finish. All of the bell labels are taken care of by engravers who are master craftsmen.
Since our founding in 1990, we ensure that our product quality and additional services meet a high standard. We are your one-stop shop for bells and engravings. In turn, the quality of the bell and the inscription is just right. In case of an engraved product, the label is of exceptional importance because the engraving makes reference to the person or company.
This shop has been developed specifically for the online ordering of bells according to the needs of our customers. After selecting the bell, you are also given the option to add an individual labelling and attractive engraving designs online.
Mailing the bell to the desired recipient as a gift with a greeting is also possible. If you have any special requests that we do not offer in the shop or any other questions about your order, please contact us by phone at 040/250 50 51 or send us an e-mail.
A visit to our exhibition and shipping warehouse in Seevetal near Hamburg is possible. Here, you can see the bells, try them and also buy them right away. We recommend making an appointment via phone before your visit so that we have time for you and can check whether a sufficient number of the desired bells is in stock.
We are happy to help with designing your bells gift with and without engraving or in the planning of promotions with bells. The production of a series of bells as a promotional gift is part of our product range, too.